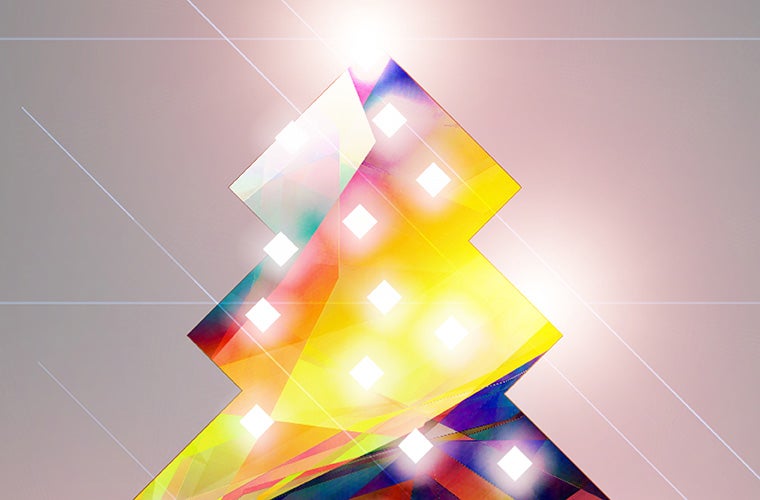 Coca-Cola Holiday
Christmas with the ASO
About
Director of Choruses Norman Mackenzie leads the Atlanta Symphony Orchestra and Chorus in an evening of holiday carols, hymns and more. This timeless tradition begun by Robert Shaw is sure to inspire holiday cheer in listeners of all ages. Additional ensembles and special guests to be announced.
The Coca-Cola Holiday Concert series is presented by





Holiday concerts are made possible through an endowment from the Livingston Foundation, in memory of Leslie Livingston Kellar.