Partners and Resources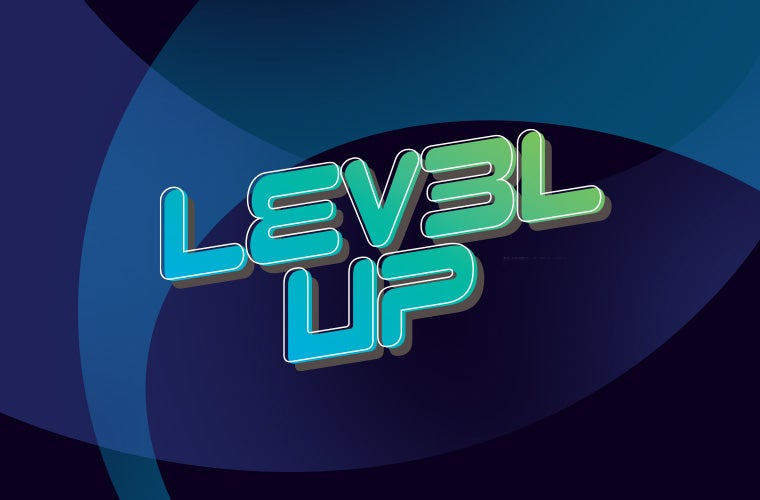 Music education for all at the Atlanta Symphony Orchestra.
More Info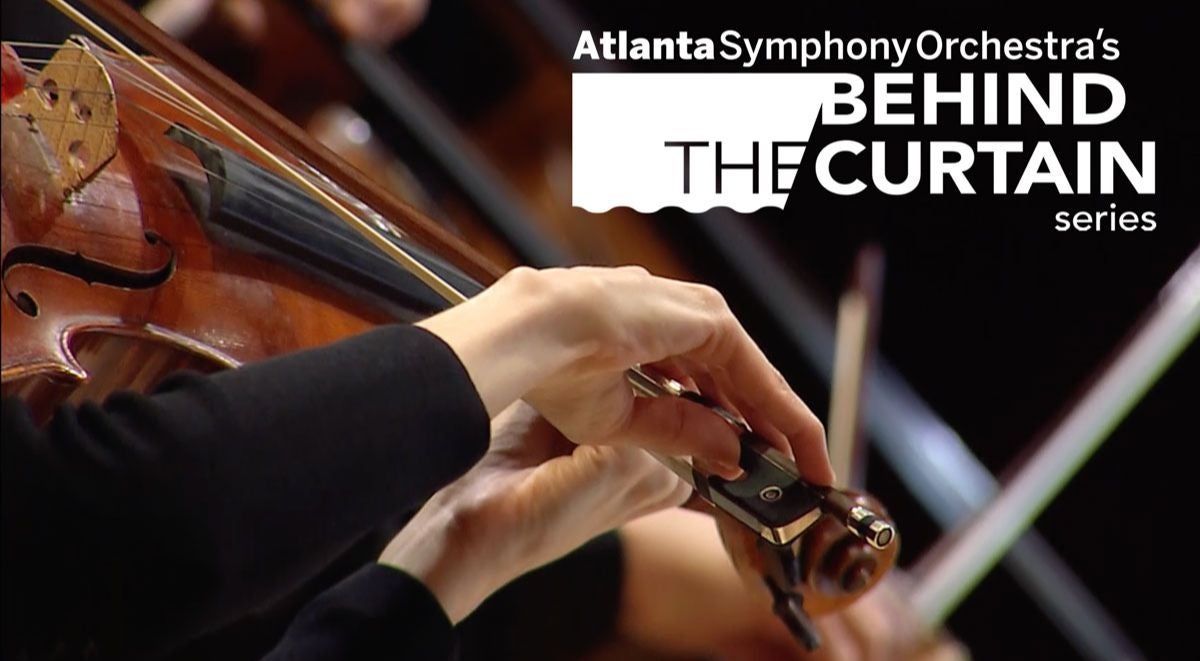 Enjoy the magic of live Atlanta Symphony Orchestra performances from the comfort of your home or classroom. These concerts are provided to students free of charge thanks to a generous donation from The Molly Blank Fund.
More Info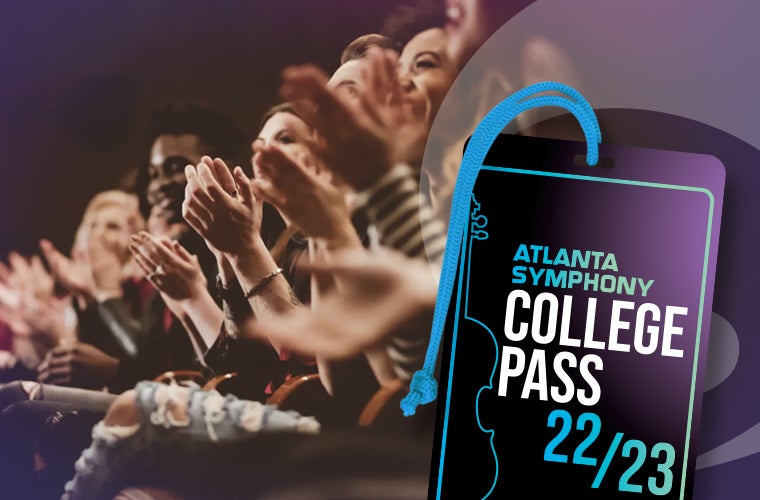 Calling all Georgia college students! The Atlanta Symphony Orchestra invites you to enjoy up to 20 classical concerts* for only $25 with the new ASO College Pass.
More Info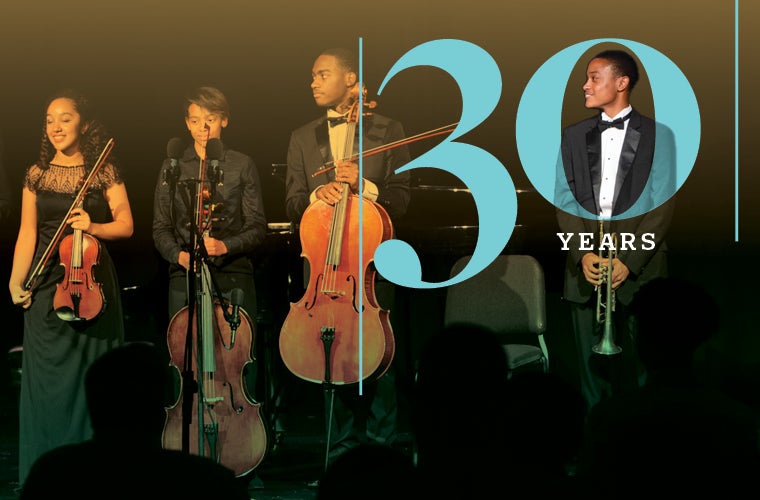 View past Talent Development Concerts.
More Info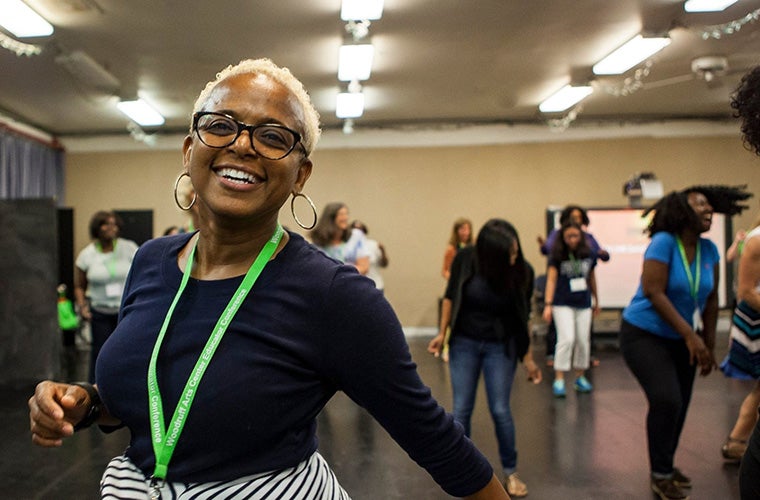 Designed to serve educators of all grade levels (Pre-Kindergarten through Grade 12) and all content areas, this in-person event will explore Arts Integration as an impactful approach to teaching that elevates teacher practice and is proven to support student academic achievement and social-emotional learning.
More Info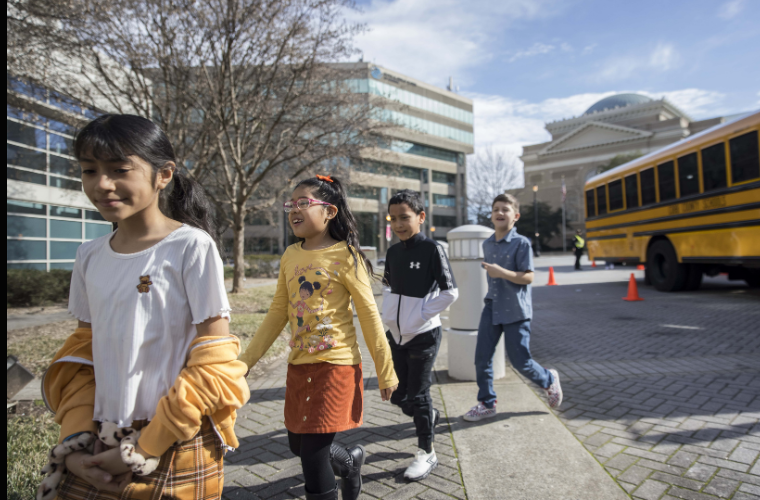 School Collaborations
Interested in having the Atlanta Symphony Orchestra participate in your STEAM event? Email asoeducation@atlantasymphony.org with the details of your event.