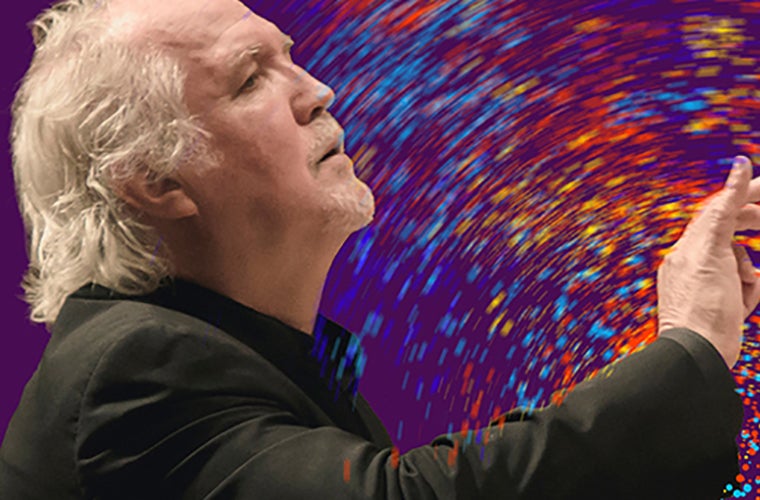 Delta Classical
Donald Runnicles Conducts Brahms and Strauss
Buy Tickets
December
2
, 2021

Thursday
at 8:00PM
December
4
, 2021

Saturday
at 8:00PM
About
Just a year before he died, Richard Strauss composed four songs meditating on life, death, and our final transition, perhaps expressing the inevitability of his own passing. Soprano Jaquelyn Stucker, "a singing actress to be reckoned with" (Boston Globe), brings these four songs to life with her glowing and incandescent voice. Sadly, Strauss didn't live to hear the songs performed, making this performance in Symphony Hall all the more poignant.

Melody Eötvös was commissioned by the Grand Teton Music Festival in 2020 to celebrate the 100th anniversary of women's suffrage, which Wyoming granted 50 years before the rest of the United States. The work that follows is The Deciding Machine, an orchestral piece exploring the life of Ada Lovelace, one of the first computer programmers who published an algorithm used on the first computer, the "Analytical Engine."

Brahms' First Symphony was given the nickname "Beethoven's Tenth" early on, and it's a compliment worth keeping. Brahms long lived in the shadow of the earlier composer, but to be compared to him is a great honor. Everything Brahms composed previously — all the sonatas, concertos and variations — led to this point, 20 years of work until he finally completed this symphony at age 43. Listen closely, and you'll hear echoes of Beethoven within a work that is both an homage and, at the same time, distinctly Brahms.
Atlanta Symphony Hall will be implementing a mandatory vaccine policy for audiences. Proof of vaccination or a negative COVID-19 test taken within 72 hours prior to performance, as well as matching photo ID, will be required upon arrival to Atlanta Symphony Hall. As of November 1, patrons under 12 will not be required to show proof of vaccination or a negative COVID-19 test. More details are available on our Health & Safety page.