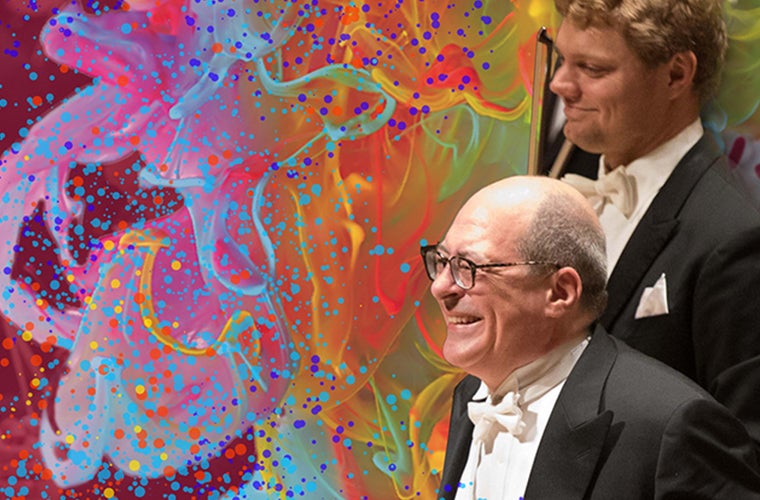 Delta Classical
Opening Weekend: Beethoven's Fifth
Buy Tickets
September
9
, 2021

Thursday
at 8:00PM
September
10
, 2021

Friday
at 8:00PM
September
11
, 2021

Saturday
at 8:00PM
About
Beethoven's Fifth might be the most famous symphony in the world. Its deceptively simple four-note opening was once compared to fate knocking at the door by the composer himself. Those famous first four notes will blow the door off Symphony Hall as the Orchestra launches its 77th Season.

There's no one better to lead this magical opening night than Maestro Robert Spano. Joined by ASO audience favorite Garrick Ohlsson, Spano conducts another fifth from Beethoven — his Fifth Piano Concerto.

Dubbed "Emperor" by one of his publishers, Beethoven's Fifth Piano Concerto is indeed worthy of the majestic title and is all the things you would expect from Beethoven — magnificent flourishes with smashing chords, and regal bearing from one of the all-time greatest composers.
Featured Artists