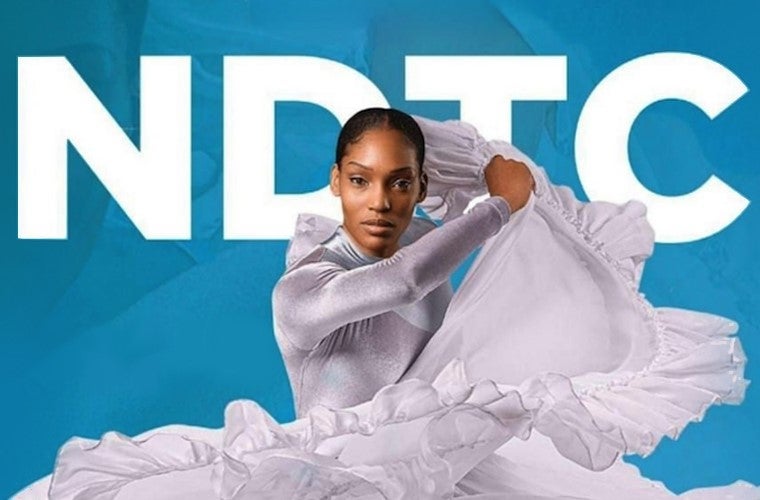 Jamaica National Dance Theatre Company Recital
60th Anniversary
Buy Tickets
June
24
, 2023

Saturday
at 8:00PM
June
25
, 2023

Sunday
at 2:00PM
About
Hosted by the Atlanta Chapter of the Calabar Old Boy's Association, all proceeds from this event will benefit the Calabar High School Endowment Fund and the students of our alma mater.
The National Dance Theatre Company (NDTC) is a voluntary group of dancers, singers, musicians and creative technicians. Described as one of the most innovative dance companies to have achieved world acclaim in the last half century, the National Dance Theatre Company (NDTC) of Jamaica blends the lore, music and dance traditions of Jamaica, Africa and the America South with both modern and classical ballet forms.
*The 7pm performance of Jamaica National Dance Theatre Company Recital on June 25, 2023 at Atlanta Symphony Hall has been cancelled. Remaining performances will continue as planned.