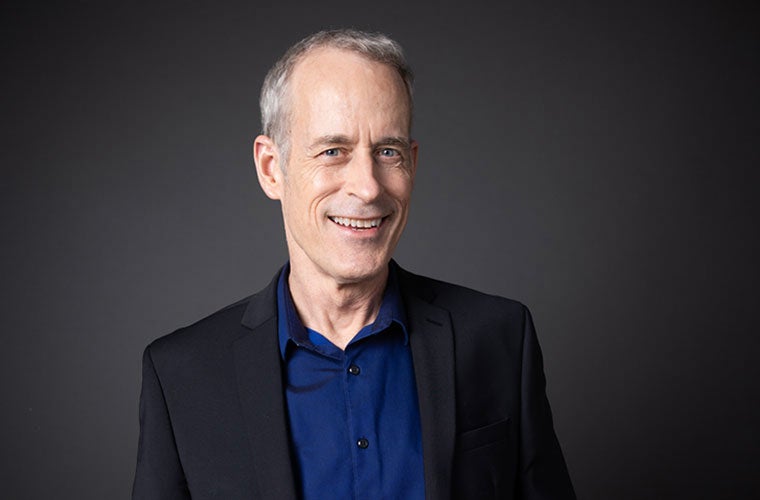 The Hugh and Jessie Hodgson Memorial Chair
Peter Marshall
Piano/Harpsichord/Organ
Biography
Keyboardist Peter Marshall currently holds the Hugh and Jessie Hodgson Keyboard Chair at the Atlanta Symphony Orchestra (ASO). He performs on piano, harpsichord, and organ.
Active as an accompanist and coach in Atlanta since 1993, Mr. Marshall has appeared with the cutting-edge contemporary ensemble Bent Frequency, and in 2004 joined the roster of the Southeastern Festival of Song.
Mr. Marshall joined the faculty of the Georgia State University School of Music in 2001. In addition to teaching accompanying, he is the musical director of the opera workshop during the academic year and serves as a coach for the Harrower Summer Opera Workshop.
Mr. Marshall has appeared as a soloist with major orchestras in Atlanta, Washington, D. C. (National Symphony), Richmond, Norfolk (Virginia Symphony), and Columbus, as well as with the chamber groups Hesperus and Folger Consort, and has given solo recitals in the United States and abroad.
Dr. Marshall chaired the organ department at the Catholic University of America from 1984- 1993, having previously taught at Duke University and served as its chapel organist. He holds degrees from Oberlin College and Yale University and studied at the Musikhochschule Lübeck as a Fulbright Scholar.