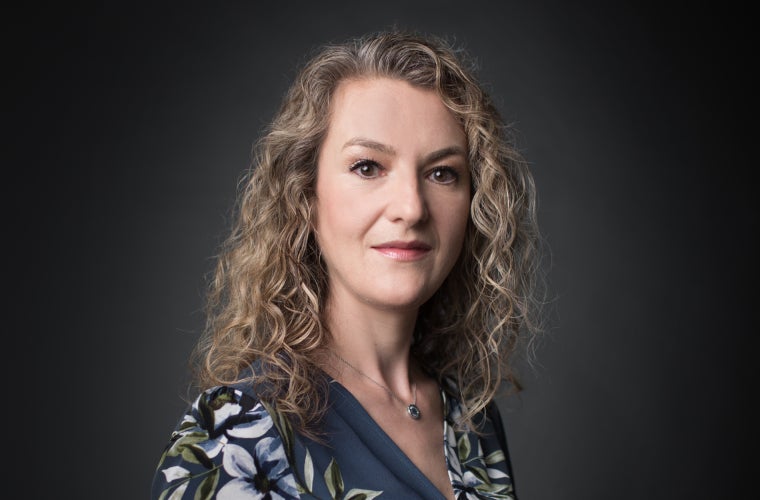 Olga Shpitko
Biography
Olga Shpitko has been a violinist with the Atlanta Symphony Orchestra (ASO) since 2006.
Born in L'viv, Ukraine, she received her Bachelor of Music, Master of Music, and her Ph.D. from Moscow Tchaikovsky Conservatory. While in Moscow, Shpitko toured many European countries with the Symphony Orchestra of the Moscow Conservatory. She was Assistant Concertmaster of the "Young Russian" State Symphony Orchestra and performed as a soloist with the L'viv Symphony Orchestra.
Shpitko has attended many festivals and played numerous concerts as a member of the contemporary music ensemble, "New Music Studio."
In 1995 she moved to Paris, France, to continue her professional studies, where she won first prize at the "Concours Musical Regional d'Ile de France" and second prize at the UNESCO 8th International Competition "Flame."
Shpitko received the Lindred Scott Bendann Endowed Scholarship in Violin and the Heifetz Fund for Talented Young Musicians Award in 1997. Shpitko came to the United States to study at the Peabody Conservatory of Music at Johns Hopkins University.
What year did you join the ASO?
2006
Favorite composer(s)?
Schubert, Bach, Brahms, Beethoven, Ravel, Sibelius etc.
What do you do in your free time outside of work?
Cook, practice, read, travel to remote and beautiful places
Earliest musical hero?
Jascha Heifetz
What is your post-concert routine?
walking home
Favorite time of year to get outside?
Nature is always beautiful
Most interesting or unusual place you've played a concert?
A subway in Paris