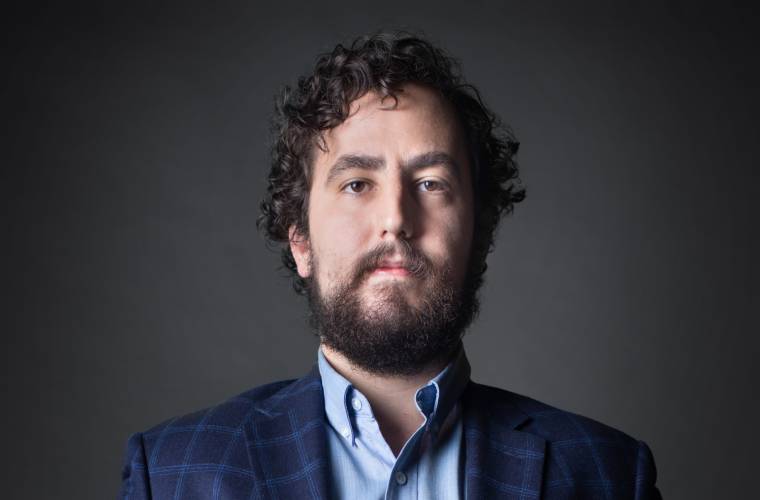 The Connie and Merrell Calhoun Chair
Michael Stubbart
Assistant Principal Timpani/Percussion
Biography
Michael Stubbart has served as Section Percussion with the Atlanta Symphony Orchestra since the 2017-18 season. Before coming to Atlanta, he was Acting Principal Percussion with the Hawai'i Symphony Orchestra in Honolulu for two years.
As a freelance percussionist, Stubbart has performed with the Houston Symphony, Cleveland Orchestra, and Breckenridge Music Festival, among others. He has also been actively playing timpani including freelance work with the Blossom Festival Orchestra, West Virginia Symphony, and Erie Philharmonic.
Stubbart's chamber music experience in recent seasons has included memorable performances of works by Janice Giteck, Steve Reich, Shuya Xu, and Steve Mackey.
Stubbart is a native of the metro Atlanta area and holds a bachelor's degree from the Cleveland Institute. Additionally, he received a master's from the Shepherd School at Rice University. When not working on the craft of percussion, Stubbart enjoys cycling, hiking, reading and cinema.
What year did you join the ASO?
2017
Favorite composer(s)?
Janacek
Why did you choose your instrument?
I played piano as a child, so it seemed like a natural switch to xylophone, on top of the energy and rhythm of drums!
Earliest musical hero?
Bob Marley
What do you wish people knew about Atlanta?
That it has such a deep green, lush & forested aesthetic
Most memorable/favorite ASO memory or moment?
Shostakovich 15th Symphony
What is your go-to karaoke song?
"Regulate" by Warren G & Nate Dogg