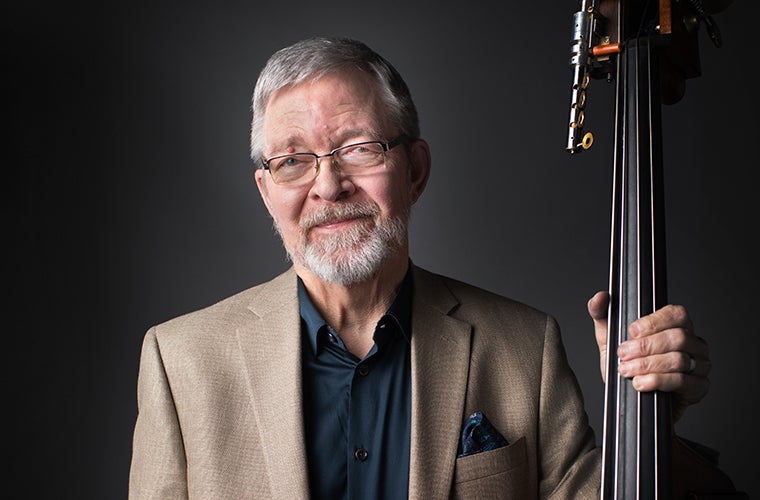 The Jane Little Chair
Michael Kenady
Biography
No Biography Available Per Musician's Request
What year did you join the ASO?
1965
What's on your ASO repertoire bucket list?
Sibelius 4 legends. Love feeling chills when we play his music.
Why did you choose your instrument?
Played trombone since age 7. Went to a YPC concert in seventh grade and the double basses caught my attention. School system had just started a string instrument program in the schools and that's when I decided to give it a try. That's when I fell in love with the bass.
What do you do in your free time outside of work?
I Used to shoot the cannon at Kennesaw Mountain Battlefield, and did it for 11 years. I enjoy American military books, especially civil war.
Most memorable/favorite ASO memory or moment?
The European tour with Robert Shaw and the symphony chorus. My first time in Europe with 300 of my closest friends.
Most interesting or unusual place you've played a concert?
The Schauspielhaus in East Berlin in 1988. Passing through Checkpoint Charlie from West Berlin to East Berlin was very interesting.