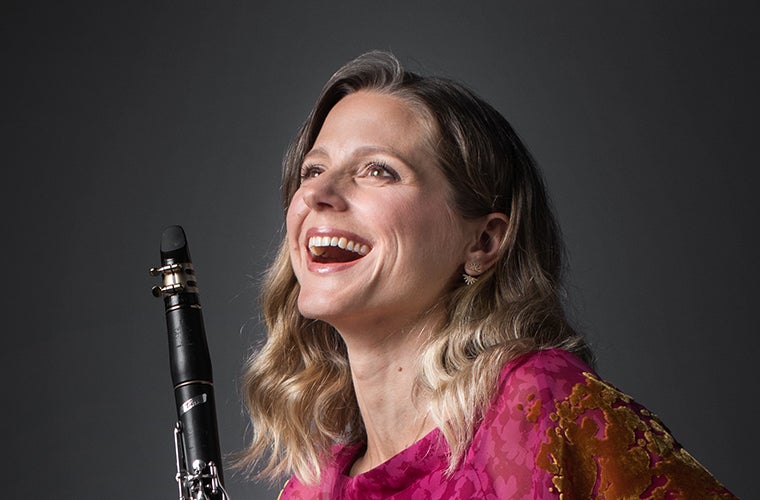 Marci Gurnow
Clarinet
Biography
Marci Gurnow joined the Atlanta Symphony Orchestra as Second Clarinet in September 2016. She comes to Atlanta after spending a season as the acting Second Clarinet of the Detroit Symphony. Prior to that, she held the Second and Bass Clarinet position with the Jacksonville Symphony from 2006-2015. She has also performed with the Chicago Symphony, New York Philharmonic, National Symphony, and Dallas Symphony. In addition, she spends her summers as Second Clarinet with the Bellingham Festival Orchestra.
Gurnow earned her Bachelor of Music degree from Southern Methodist University and her Master of Music degree from Northwestern University. She has participated in numerous music festivals including the Bravo! Vail Festival, Highlands Cashiers Chamber Music Festival, Pacific Music Festival, and the Aspen Music Festival. Gurnow is also a founding member of the International Chamber Artists based in Chicago, where she recently performed on a Live from WFMT broadcast.
Although music is the main focus of her life, Gurnow also enjoys a balance of other challenges. An avid runner, she has run seven marathons including the Boston Marathon and has completed Ironman Arizona, a 140.6 mile triathlon. She also enjoys rock climbing, yoga, hiking, watching baseball and is a Buffet Crampon USA performing artist.
What year did you join the ASO?
2016
What's the most interesting or difficult facet of your instrument?
Reeds. Why didn't they warn us about reeds when we first started?! While buying clarinet reeds is not as involved as having to make oboe and bassoon reeds, we all have to deal with how reeds change in different weather, humidity, altitude, or if you look at them the wrong way…
What do you do in your free time outside of work?
I run quite a bit; I usually have a marathon that I'm training for. I love to travel, especially to countries that offer a very different way of life than what we experience. When out west in the summers, I enjoy hiking and trail running. I have recently become obsessed with knitting. I love making things for friends and hope to knit my own clothing!
Most memorable/favorite ASO memory or moment?
One of my favorite ASO moments comes from long before I joined the orchestra. As a college student, I was able to catch a performance of Mahler's 2nd Symphony when I was back home. I sat alone in the balcony during the concert and remember crying over the beauty of the performance. It was such a moving experience that I can only hope to help others have now that I'm on the other side of the stage.
What is your go-to karaoke song?
Bohemian Rhapsody by Queen. The best.
Featured Events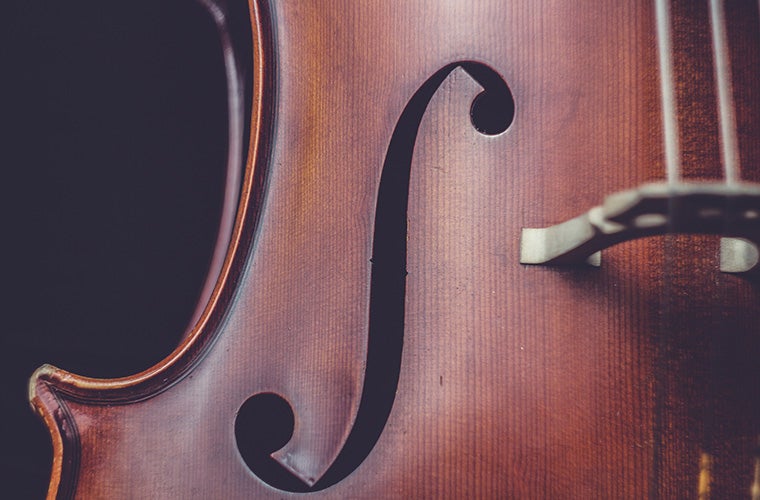 Chamber
Duo for Two Cellos (arr.) No. 1, K.423 (1789)

Mozart

Bachianas Brasileiras No. 6 for Flute and Bassoon (1939)

Villa-Lobos

Motion for Woodwind Quartet

Alyssa Morris
Thomas Carpenter
Brad Ritchie
Christina Smith Principal Flute
Anthony Georgeson Acting/Associate Principal Bassoon
C. Todd Skitch Flute
Samuel Nemec Oboe
Marci Gurnow Clarinet
Laura Najarian Bassoon