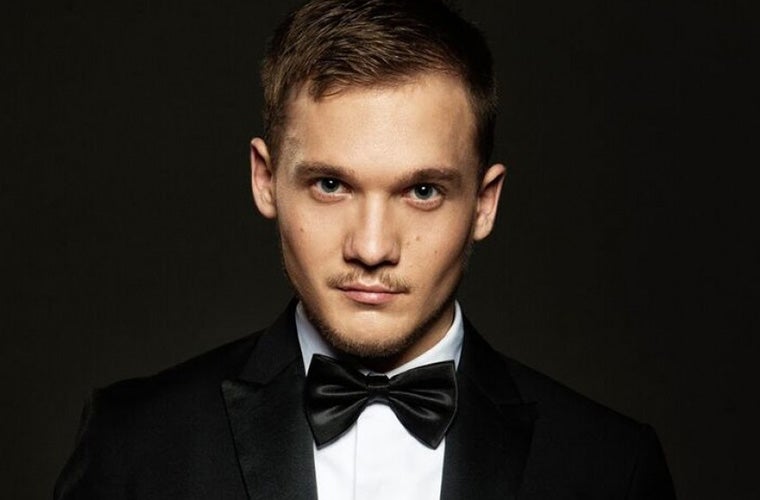 Biography
The young Croatian baritone Leon Košavić began his vocal training at the age of 12. He completed his master's degree at the Music Academy in Zagreb in the singing class of Giorgio Surian. He is a member of the Queen Elisabeth Music Chapel program under the direction of José van Dam.
In 2011 he began his musical career as Papageno at the Croatian National Opera, where he sang Masetto and Moralès and Malatesta in the following years.
In 2015 he made his debut at the Finnish National Opera as Malatesta (Don Pasquale). In the same year, Košavić won the Croatian Theatre Prize for "outstanding performances by young artists under 30" for his sensational performance of Don Giovanni.
This was followed by important prizes for young singers at the Emmerich Smola Förderpreis, the Mirjam Helin International Singing Competition and the Stanislaw Moniuszko Competition.
Since then he has appeared at numerous European opera houses such as the Royal Opera House London (Ping in Turandot), Stuttgart State Opera (Don Giovanni), Liège (Figaro in Nozze di Figaro), Antwerp (La Juive), Lausanne (Masetto in Don Giovanni) and Strasbourg (Figaro in Barbiere di Siviglia).
An intensive concert activity with the conductor Nathalie Stutzmann also took him to the Elbphilharmonie Hamburg, Liverpool, Sao Paolo, Bergen, Paris and London.
He has already given concerts with the European Union Youth Symphony in the Konzerhaus Berlin and at the Grafenegg Festival and in Bolzano.
Projects in this current season include Masetto at the Royal Opera House London, a new production of "Der Schmied von Gent" in Antwerp and concerts with the Bamberg Symphony Orchestra and the Liverpool and Rotterdam Philharmonic Orchestras.
Featured Events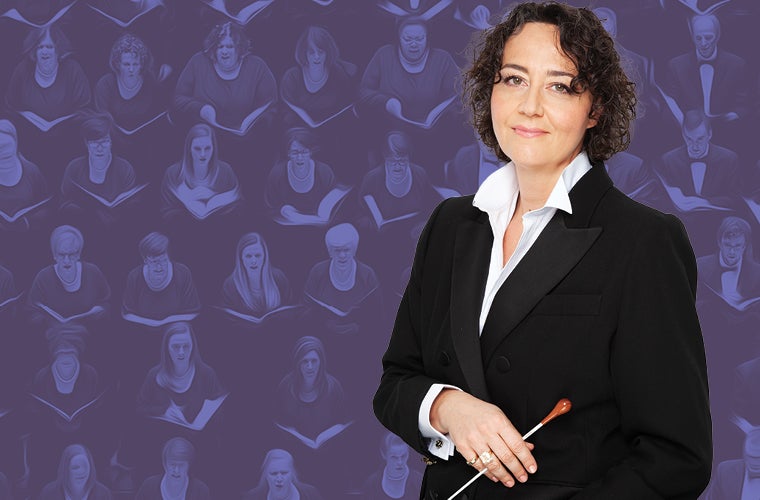 Delta Classical
Nathalie Stutzmann Music Director
Robin Tritschler Evangelist (Tenor)
Nmon Ford Jesus (Baritone)
Camilla Tilling Soprano
Lucia Bradford Mezzo-Soprano
Kenneth Tarver Tenor
Leon Košavić Baritone
Annalisa Pappano Viola Da Gamba
Alice Coquart Continuo Cello
Chloé Sévère Continuo Keyboard
Peter Marshall Piano/Harpsichord/Organ
Andrew Maginley Theorbo
Spivey Hall Children's Choir
Atlanta Symphony Orchestra Chamber Chorus Chorus
Atlanta Symphony Orchestra