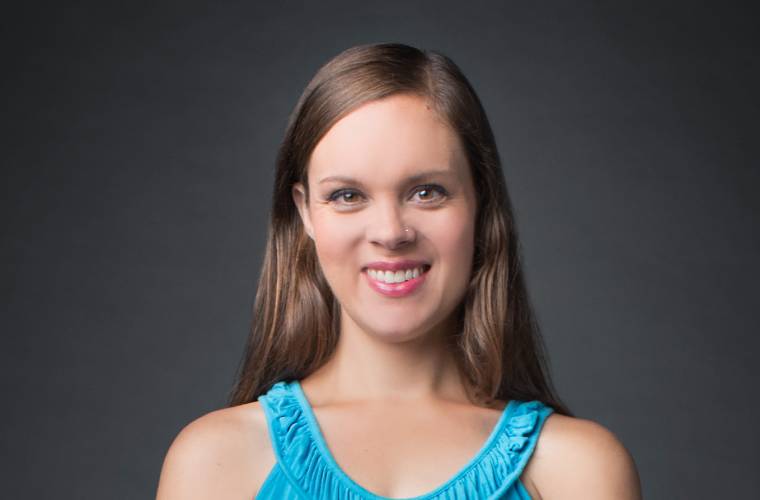 Kimberly Gilman
Horn
Biography
Kimberly Gilman joins the Atlanta Symphony Orchestra as 2nd horn this season. Gilman comes to the ASO from the Virginia Symphony Orchestra, where she served for ten years under music director JoAnn Falletta. During her time in Virginia, Gilman was an active solo recitalist and performed regularly as a featured artist with the Virginia Arts Festival's celebrated chamber music series.
A native of southern New Jersey, Gilman has performed with orchestras all over the Northeast. While still a conservatory student, she was in demand as a freelance artist in Philadelphia and New York City and held tenured positions in a number of regional orchestras. Gilman received her musical training at the Peabody Conservatory, the Manhattan School of Music, and the Juilliard School, where she was a student of the late Jerome Ashby. 
Gilman lives in Marietta with her husband, Grant, and their two young daughters.
What year did you join the ASO?
2018
Why did you choose your instrument?
At my elementary school, there were no girls playing horn. I thought I should fix that!
What's the most interesting or difficult facet of your instrument?
The horn is a chameleon. We need to be at home playing as delicately as a flute and as powerfully as a trumpet. It's a challenge we are always working to meet!
Earliest musical memory?
Going to see the Pennsylvania Ballet production of the Nutcracker with my family. We were sitting high up, and I was transfixed by the musicians down in the pit.
What do you wish people knew about Atlanta?
It's a beautiful city, full of nature.
Most memorable/favorite ASO memory or moment?
The first concert I ever played here was Mahler 7. I will never forget it.