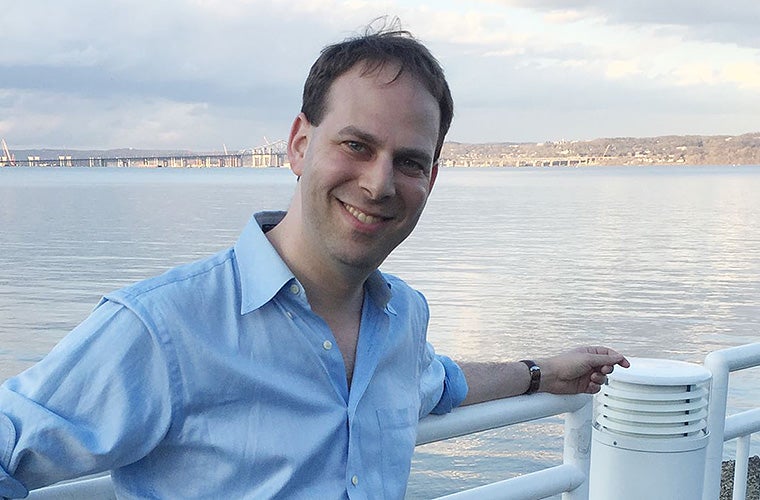 Film Director and Writer
Hilan Warshaw
Biography
Hilan Warshaw is a film director and writer. His television documentaries include Wagner's Jews (WDR/ARTE, PBS‐WNET, and others), Secret Song (SVT), Rachmaninoff Revisited (WDR/ARTE, co-producer and editor), and the forthcoming Arnold Schoenberg: Through the Darkness (ORF, SVT, YLE), Mahler in New York (SVT), and In the Key of Bach (Atlanta Symphony Orchestra/Georgia Public Broadcasting). Since September 2020, he has been video director of the Atlanta Symphony Orchestra's Classical Series.

In addition to his own films, his other television writing credits include A Workshop for Peace (PBS‐WNET), commissioned by the United Nations. His other editing credits include Shadows in Paradise: Hitler's Exiles in Hollywood, In the Key of G, and the miniseries Great Conversations in Music, all broadcast on PBS stations and internationally. He has frequently produced documentary and performance capture projects for organizations including Carnegie Hall, New York City Opera, the Drama League, and the Smithsonian Institution.

He has taught film courses at Western Carolina University and Barnard College, and has been a panelist and lecturer at Yale, Hofstra, Boston and New York Universities among others. His essays about music and film have been published by Cambridge University Press, McFarland Press, The Wagner Journal, and Wagner Spectrum. He holds a B.F.A. and M.F.A. from NYU's Tisch School of the Arts, and studied orchestral conducting at Mannes College of Music and the Aspen Music School.