John Williams' Bassoon Concerto Performed By The ASO
John Williams' Bassoon Concerto Performed By The ASO
Hollywood's refined musical side is on full display at the Atlanta Symphony Orchestra's Delta Classical Series concerts in Atlanta Symphony Hall on Thursday, Nov. 30 and Saturday, Dec. 2 at 8pm. Led by one of Hollywood's busiest musicians, Anthony Parnther, the orchestra will explore works by two film composers, the legendary John William and Chanda Dancy.

When John Williams was in between composing film scores in 1995, he wrote a bassoon concerto, The Five Sacred Trees, in honor of the New York Philharmonic's 150th anniversary. Soloist Anthony Brady will be featured in the concerto—one inspired by Celtic mythology. It makes perfect sense that Anthony Parnther would choose to conduct this work when you consider the fact that he has an active career as a bassoonist and can be heard on many John Williams soundtracks.

The concert opens with the world premiere of a work from film composer Chanda Dancy—Cacophony of Spirits: A Cinematic Tone Poem. It is composed as a theme and variation in four continuous parts: Joy/Wonder, Fear/Suffering, Rage/Destruction, Sorrow/Acceptance.

Dancy wrote this about her work, "The past few years have been all at once a time of incalculable loss, suffering and a general sense of doom as found ourselves in the midst of a global pandemic with millions dead, widespread political upheaval, and on top of it all, my own personal tragedy with the loss of my spouse. I have found my soul crying out, along with infinite others as we grapple with this uncertain journey called Life. Cacophony of Spirits was born of these deep feelings."

The evening comes to a close with Symphony No. 3 by Florence Price, who overcame racial and gender barriers to compose works performed by major American orchestras in the 1930s and 40s. While this work doesn't have a direct link to the film world, she did use her music to create a sense of time, place, and character that can feel cinematic at times. Perhaps it comes from her days as a student where she accompanied silent films on the organ and improvised some of the music.

These concerts are sponsored by Alston and Bird.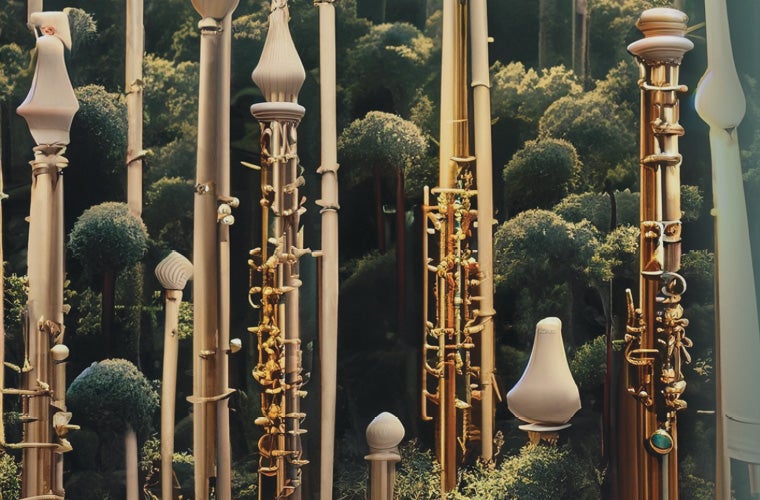 November
30
-
December
2
, 2023
Delta Classical
(also featuring Florence Price Symphony No. 3)
Cacophony of Spirits: A Cinematic Tone Poem

Chanda Dancy

The Five Sacred Trees

John Williams

Symphony No. 3

Price
Anthony Parnther Conductor
Andrew Brady Bassoon
Atlanta Symphony Orchestra