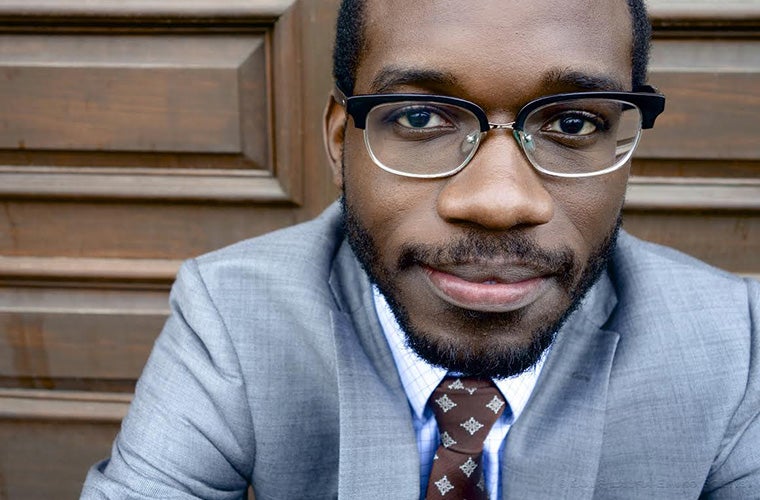 Composer & Narrator
Joel Thompson
b. 1988
Biography
Joel Thompson is an Atlanta-based composer, conductor, pianist, and educator, best known for the choral work, Seven Last Words of the Unarmed, which was premiered in November 2015 by the University of Michigan Men's Glee Club and Dr. Eugene Rogers and won the 2018 American Prize for Choral Composition. In August 2021 he premiered another new work in Boulder at the Colorado Music Festival; the piece sets the writings of James Baldwin to music.

Thompson's works have been performed by esteemed ensembles such as the Atlanta Symphony Orchestra, Tallahassee Symphony Orchestra, Atlanta Master Chorale, Los Angeles Master Chorale, EXIGENCE, and the San Francisco Gay Men's Chorus. Currently a doctoral student at the Yale School of Music, Thompson was also a 2017 post-graduate fellow in Arizona State University's Ensemble Lab/Projecting All Voices Initiative and a composition fellow at the 2017 Aspen Music Festival and School, where he studied with composers Stephen Hartke and Christopher Theofanidis and won the 2017 Hermitage Prize.

Thompson taught at Holy Innocents' Episcopal School in Atlanta from 2015 to 2017, and also served as Director of Choral Studies and Assistant Professor of Music at Andrew College from 2013 to 2015. Thompson has a B.A. in Music and an M.M. in Choral Conducting, both from Emory University.
Featured Events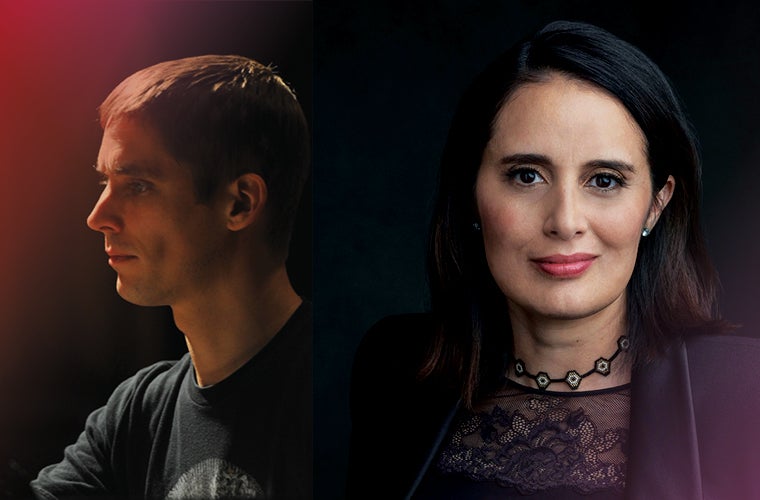 Delta Classical
Kauyumari

Gabriela Ortiz

New Work TBD

Joel Thompson

Rhapsody in Blue

Gershwin

Walkabout: Concerto for Orchestra

Gabriela Lena Frank

Danzón No. 2

Arturo Márquez
Lina Gonzalez-Granados Conductor
Cédric Tiberghien Piano
Atlanta Symphony Orchestra