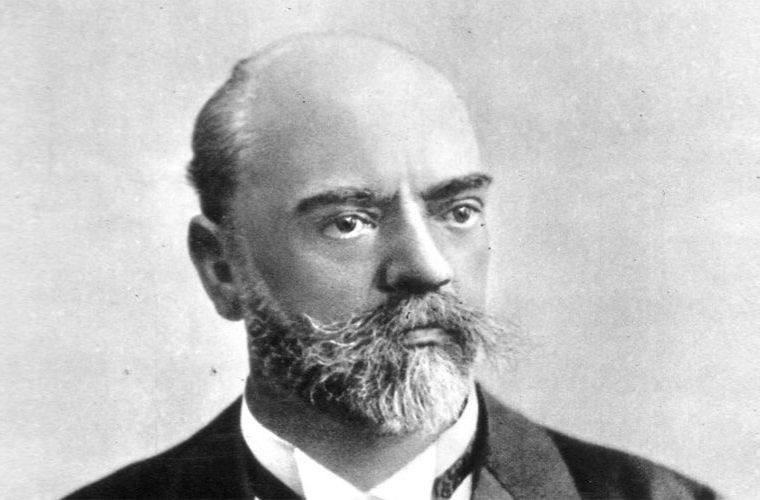 Composer
Antonín Dvořák
1841 - 1904
Biography
Antonín Dvořák, in full Antonín Leopold Dvořák  (born September 8, 1841, Nelahozeves, Bohemia, Austrian Empire [now in Czech Republic]—died May 1, 1904, Prague), first Bohemian composer to achieve worldwide recognition, noted for turning folk material into the language of 19th-century Romantic music.
Dvořák was born in Nelahozeves, a Bohemian (now Czech) village on the Vltava River north of Prague. He came to know music early, in and about his father's inn, and as a youngster became an accomplished violinist contributing to the amateur music-making that accompanied the dances of the local couples. In 1857 a perceptive music teacher, understanding that young Antonín had gone beyond his own modest abilities to teach him, persuaded the elder Dvořák to enroll his son in an organ school in Prague. Later, without his father's financial assistance, Dvořák completed a two-year course and played the viola in various inns and with theatre bands, augmenting his small salary with a few private pupils.
Bedřich Smetana, Dvořák's senior by 17 years, had already laid the foundations of the Czech nationalist movement in music, but it was left to Dvořák to develop and extend this in an impressive series of works that quickly came to rank in popularity with those of his great German contemporaries. The reasons for Dvořák's popularity lie in his great talent for melody and in the delightfully fresh Czech character of his music, which offered a welcome contrast to the heavier fare of some of his contemporaries.
Dvořák's technical fluency and abundant melodic inspiration helped him to create a large and varied output. He composed in all the musical genres and left works that are regarded as classics in all of them, with the possible exception of opera. All Dvořák's mature symphonies are of high quality, though only the sombre Symphony No. 7 in D Minor (1885) is as satisfactory in its symphonic structure as it is musically. (It should be explained that Dvořák's mature symphonies were long known as No. 1 to 5, even though he had written four earlier [and unnumbered] ones. All nine of his symphonies have since been renumbered from the traditional order to their actual order of composition.) Dvořák's Symphony No. 9 in E Minor (1893) remains his best-known work, partly, no doubt, because it was thought to be ased on spirituals and other influences gained during his years in the United States. Although this may be true to some extent, the music is also characteristically Bohemian in its themes. However, the Symphony No. 9 is in no way superior to the Symphony No. 6 in D Major (1880) or the Symphony No. 8 in G Major (1889) and is actually less characteristic of the composer than these other works. Of the four concerti Dvořák wrote, only the Cello Concerto in B Minor (1895) can safely be called a classic.
Source: Encyclopedia Britannica
Featured Events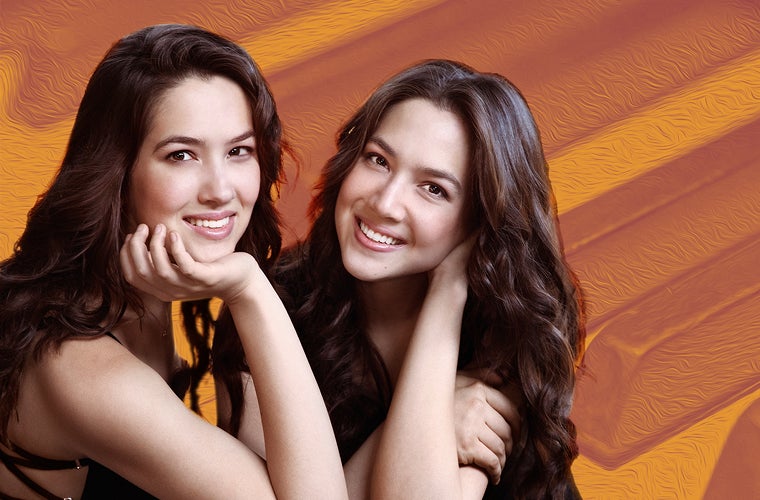 Delta Classical
Military Sinfonietta

Kaprálová

Concerto for Two Pianos

Martinů

Symphony No. 8

Dvořák
Petr Popelka Conductor
Christina and Michelle Naughton Piano
Atlanta Symphony Orchestra