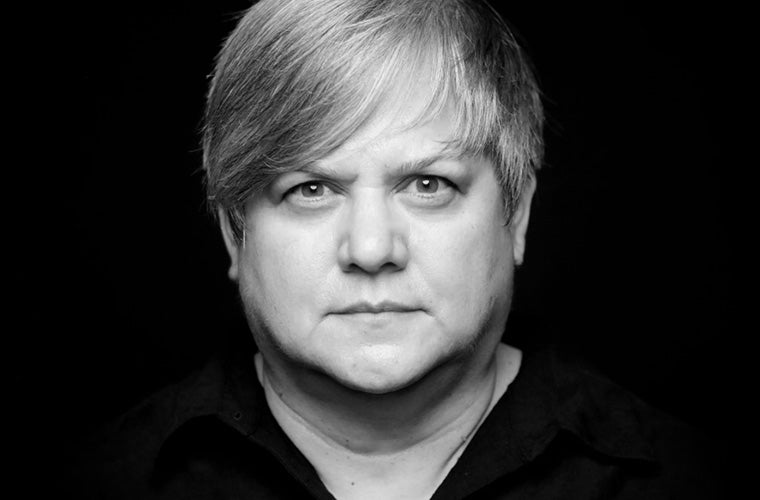 Paula Williams
Music Educator
Biography
Paula Williams is the band director at the Ron Clark Academy and has taught music, band, and percussion in metro Atlanta since 1994. She has a particular skill set in starting and building music and band programs at all grade levels.

As a music educator, Paula and her students have been invited to perform at the Georgia Music Educators Convention, the Percussive Arts Society International Convention, Bands of America, Music for All National Percussion Festival, and the International Society for Technology Education International Convention.

As a percussionist, Paula has a long-standing relationship with the Atlanta Symphony Orchestra. Throughout high school and college, she studied with Jack Bell, retired Principal Percussionist of the ASO. She also studied for many years with Mark Yancich, Principal TImpanist with the ASO. Paula was a member of the ASYO and subbed with the Atlanta Symphony.

Ms. Williams earned her Bachelor of Music degree from Georgia State University and her Master of Science degree in Education Media Design and Technology from Full Sail University, where she was salutatorian and recipient of the Advanced Achievement Award.