The Frannie and Bill Graves Chair
Norman Mackenzie
Director of Choruses
Biography
Norman Mackenzie's abilities as musical collaborator, conductor and concert organist have brought him international recognition. As Director of Chorus for the Atlanta Symphony Orchestra (ASO), since 2000, and holder of its endowed Frannie and Bill Graves Chair, he was chosen to help carry forward the creative vision of legendary founding conductor Robert Shaw. 
During his tenure, the Chorus has made numerous tours and garnered several GRAMMY® awards, including Best Classical Album and Best Choral Performance. Mr. Mackenzie's acclaimed Terlarc recording of a capella sacred music, featuring the Vaughan Williams Mass in G-Minor, represents the ASO Chamber Chorus' first recording apart from the Orchestra.  
At the ASO, he prepares the Choruses for all concerts and recordings, works closely with Robert Spano on the commissioning and realization of new choral-orchestral works and conducts holiday concerts. Mr. Mackenzie also serves as Director of Music and Fine Arts for Atlanta's Trinity Presbyterian Church, and pursues an active recital and guest-conducting schedule. In his 14-year association with Mr. Shaw, he was keyboardist for the ASO, principal accompanist for the ASO Choruses and ultimately assistant choral conductor. In addition, he was musical assistant and accompanist for the Robert Shaw Chamber Singers, the Robert Shaw Institute Summer Choral Festivals in France and the United States and the famed Shaw/Carnegie Hall Choral Workshops. 
Mr. Mackenzie was choral clinician for the first three workshops after Mr. Shaw's passing, and in 2011 he partnered with Robert Spano for the Carnegie Hall Workshop featuring the Berlioz Requiem. He also prepared the ASO Chorus for its acclaimed 2003 debut and successive 2008 and 2009 performances in Berlin with the Berlin Philharmonic, in Britten's War Requiem, Berlioz's Grande Messe des Morts and Brahms' Ein deutsches Requiem, respectively, conducted by ASO Principal Guest Conductor Donald Runnicles.
Featured Events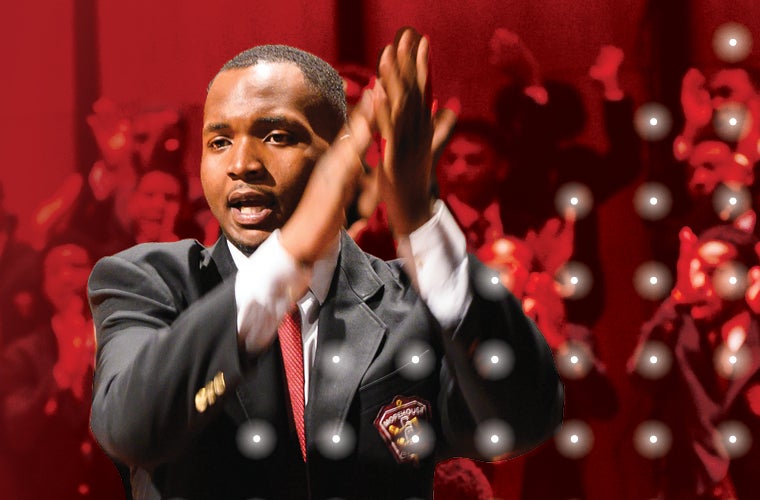 Coca-Cola Holiday
Norman Mackenzie Director of Choruses
Morehouse College Glee Club
Atlanta Symphony Orchestra Chorus
Atlanta Symphony Orchestra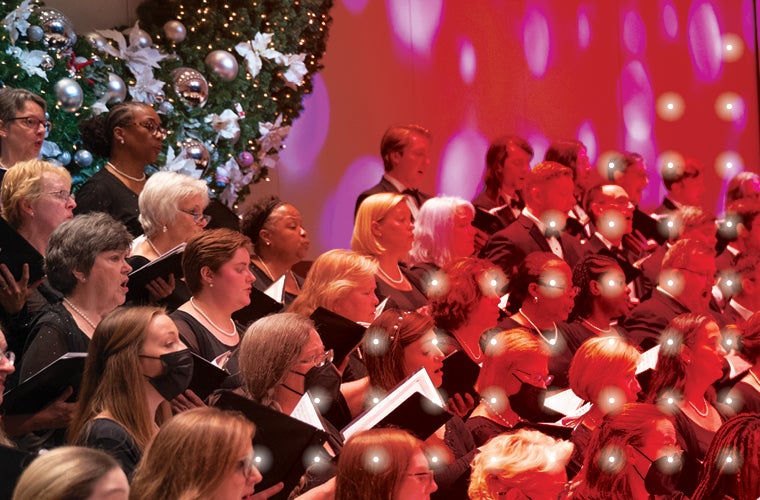 Coca-Cola Holiday
Norman Mackenzie Director of Choruses
Atlanta Symphony Orchestra Chamber Chorus Chorus
Atlanta Symphony Orchestra