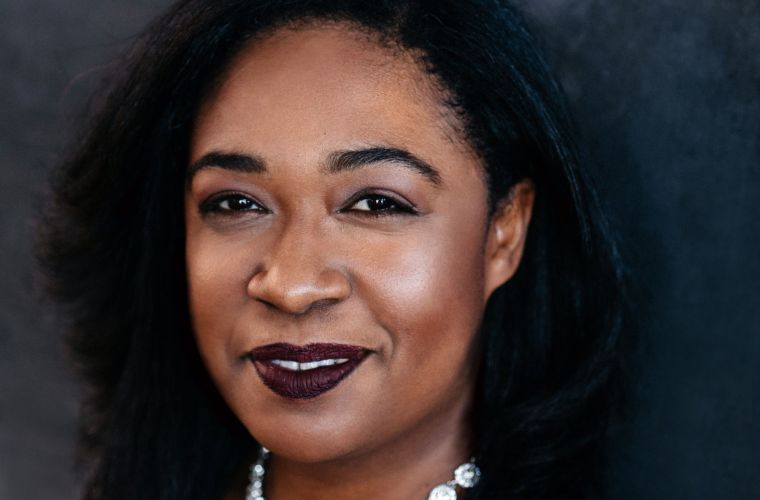 Biography
Concert pianist Michelle Cann is a young artist with a deep musical commitment to performing a wide range of repertoire throughout the US and to bringing the arts to local communities. Michelle made her orchestral debut at age 14 and has since performed with various orchestras including the Florida Orchestra, the New Jersey Symphony Orchestra, the Cleveland Institute of Music Symphony Orchestra, the Memphis Symphony Orchestra and the Pennsylvania Philharmonic.  Michelle appeared as guest soloist with the Knoxville Symphony where she performed Gershwin's Rhapsody in Blue and Florence Price's Concerto in One Movement.  Recently, Michelle performed with members of the Los Angeles Philharmonic in its Green Umbrella Series at the Walt Disney Concert Hall in Los Angeles and, again, at the Barbican in London.  She regularly appears in recital and as a chamber musician throughout the US, China and South Korea at premiere concert halls including the National Center for the Performing Arts in Beijing and the Kennedy Center for the Performing Arts, and recently performed a solo recital at the Bermuda Festival on the island of Bermuda.   
Michelle has been frequently featured on both WRTI 90. 1 and WHYY TV in Philadelphia on such shows as Creatively Speaking with Susan Lewis, Onstage at Curtis, and Philadelphia Music Makers where she was the host of the hour-long program which alternated between her own personal reflections and solo performances.  Michelle has also appeared as cohost/collaborative pianist with the nationally broadcasted program NPR's From The Top, appearing in Interlochen, MI with actor/conductor Damon Gupton; Boston, MA with violinist Leila Josepfowicz; and in La Jolla, CA with violinist Vijay Gupta. 
In 2016, Michelle soloed with The Dream Unfinished Orchestra in New York City, an organization whose purpose is to bring to the forefront those female and minority composers too long lingering in the background of American music.  She performed the New York City premiere of Concerto in One Movement by composer Florence Price, the first African-American woman to be recognized as a symphonic composer.  Her performance was well received by the audience and press alike.  The Boston Musical Intelliger wrote "Michelle Cann…was a compelling, sparkling virtuoso, bringing this riveting work to life in its first New York performance" Recently, she performed a chamber recital with members of the Cincinnati Symphony Orchestra as their MAC Music Innovator.  This program highlights leading African American classical musicians who embody artistry, innovation and a commitment to education and community engagement.
In May, 2020, Michelle was scheduled for a solo performance with the New York Youth Symphony Orchestra in Carnegie Hall's Stern Auditorium prior to the Covid-19 outbreak.  In January 2021, she will perform Florence Price's Concerto In One Movement with the Philadelphia Orchestra.  
Hailing from a musical family in Avon Park, Florida, Michelle began the piano at age 7, but soon added organ, steel drums, trombone, tuba and violin. Her primary focus on the piano earned her top prizes in state, national and international competitions including the International Russian Piano Music Competition, the Blount Young Artists National Competition and most recently the Wideman International Piano Competition. Michelle received her Bachelor and Master degrees in piano performance from the Cleveland Institute of Music studying with Paul Schenly and Daniel Shapiro and received an Artist Diploma from the Curtis Institute of Music in Philadelphia studying with Robert McDonald. Currently, Michelle holds the inaugural Eleanor Sokoloff Chair in piano studies at Curtis.  Her summer festival appearances include the Taos Chamber Music Festival, YellowBarn Chamber Music Festival, Perlman Music Program Chamber Music Festival, Artist in Residence at Pianofest in the Hamptons and member of the piano faculty at the Luzerne Music Center in Lake Luzerne, NY.  Most recently, Michelle served on the faculty of Sphinx Performance Academy during their inaugural year at the Julliard School and also performed in the Sphinx Symphony Orchestra during the 23rd annual Sphinx Competition.  
Michelle is a young leader in creating opportunities for music education in her community. During her time in Philadelphia, she has served as the choir director of two thirty-member children choruses in the El-Sistema inspired program, "Play On Philly".  She served as one of three Curtis Institute of Music inaugural fellows of ArtistYear. Through that one year fellowship, Michelle worked with local community partners such as City Year, Teach for America and AmeriCorps to bring the arts to local Philadelphia communities where arts education and access are unattainable. 
Michelle currently resides in Philadelphia, PA.
Featured Events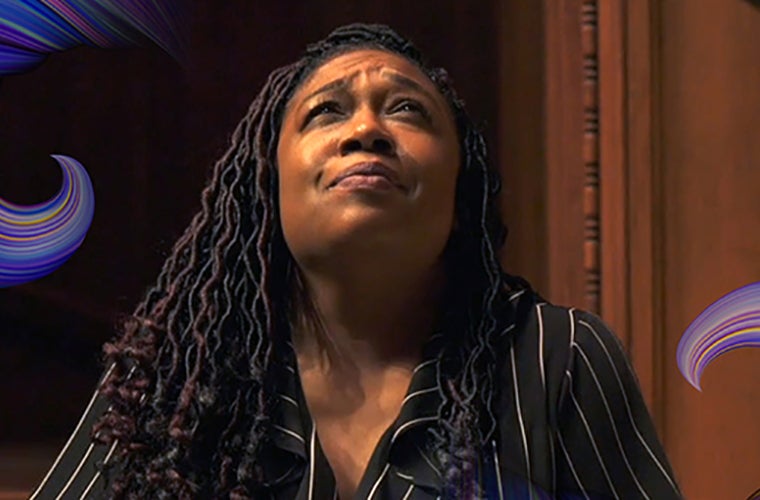 Delta Classical
Sir Donald Runnicles Principal Guest Conductor
Michelle Cann Piano
Atlanta Symphony Orchestra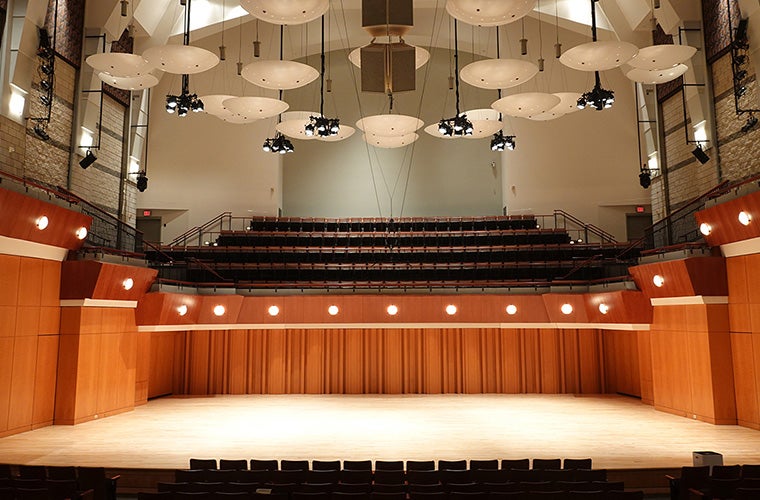 Community
Sir Donald Runnicles Principal Guest Conductor
Michelle Cann Piano
Atlanta Symphony Orchestra