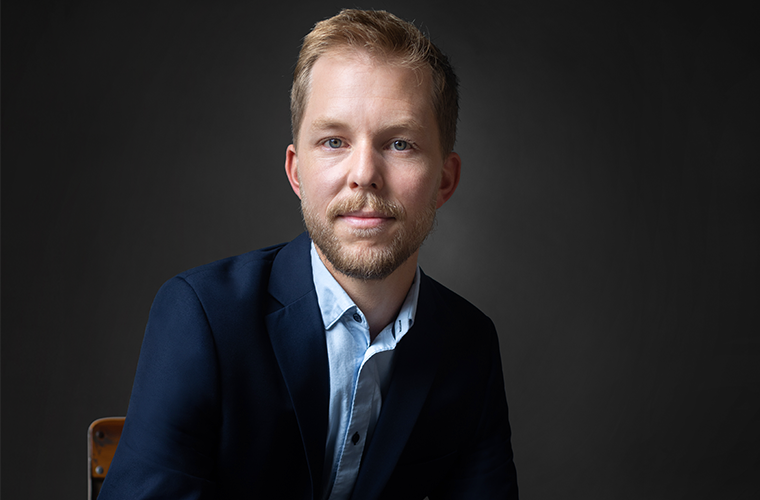 The William A. Schwartz Chair
Michael Jarrett
Assistant Principal Percussion
Biography
Michael Jarrett has been a member of the Vancouver Symphony Orchestra percussion section, in Vancouver, British Columbia, since the fall of 2017. Prior to joining the VSO, Michael was a percussion fellow during the 2016-2017 season with the New World Symphony in Miami Beach, Florida. Michael has made guest appearances with several orchestras across North America, such as the New York Philharmonic, the Los Angeles Philharmonic, the Cleveland Orchestra, the National Symphony Orchestra, the Seattle Symphony, and the Toronto Symphony. Michael is thrilled to start performing with the Atlanta Symphony in the upcoming 2023/34 season.

Growing up in Atlanta, Georgia, Michael began studying drum kit and percussion at the age of 11. During his high school years, Michael became a member of the ASYO. He is a two-time winner of the Atlanta Symphony Modern Snare Drum Competition, and gave his first concerto performance with the Atlanta Symphony Youth Orchestra at age 17.

Michael has earned degrees from the Cleveland Institute of Music, and the Manhattan School of Music. During his time as a student, Michael was selected to perform with the National Repertory Orchestra (2016), the Tanglewood Music Festival (2015), and the Music Academy of the West (2012, 2013).