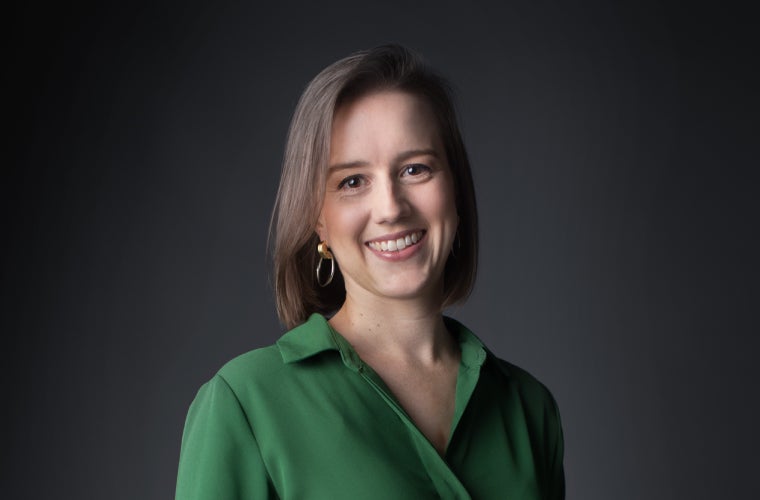 Madeline Sharp
Biography
Madeline Sharp joined the Atlanta Symphony Orchestra's Viola Section in 2016. She was previously a member of the New World Symphony and received her Bachelor's and Master's Degrees from The Juilliard School. She has performed frequently with the Minnesota Orchestra, Houston Symphony, and the St. Paul Chamber Orchestra, as well as being a member of the Cabrillo Festival of Contemporary Music in Santa Cruz, CA. Additional festival appearances include­­­­ the Tanglewood Music Center and Taos School of Music. While a fellow at New World, Madeline performed the Bartok Viola Concerto as winner of the Concerto Competition. She served as a Teaching Assistant to Heidi Castleman and Robert Vernon, while also studying with Misha Amory, Steven Tenenbom and Hsin-Yun Huang.
Sharp grew up in Chicago, IL, and comes from a musical family. Her sister is a professional cellist, her brother played cello and her parents played clarinet and piano. Aside from music, Madeline enjoys cooking, yoga, biking, finding new restaurants in Atlanta and rooting for the Chicago Cubs.
What year did you join the ASO?
2016
What's on your ASO repertoire bucket list?
I've always wanted to perform Mahler 2! The last movement gives me chills every time I hear it. Another favorite piece I've never played is Sibelius Symphony No. 5. Brandenburg 6 and Mozart's Sinfonia concertante are two of my bucket list pieces to perform one day!
Why did you choose your instrument?
I asked my mom at age 5 to play viola. She took me to my first lesson but learned that viola required reading alto clef; she plays piano and only knew how to read treble and bass clef. So, I started on violin. When I was 11, I was in a quartet with 3 violins and a cello, and the coach asked if anyone wanted to try viola, and I eagerly raised my hand; I never looked back! I prefer the dark, sonorous quality of the viola, and I feel that each violist has a really unique voice.
Cats or dogs?
I'm a dog person at heart (I grew up with Vizslas) but have recently softened to cats.
What do you wish people knew about Atlanta?
I think most people don't realize how green and hilly Atlanta is! When I moved here, I was shocked at how much green space there is. Atlanta is also a very diverse city, with some of the best Asian food I've had anywhere!