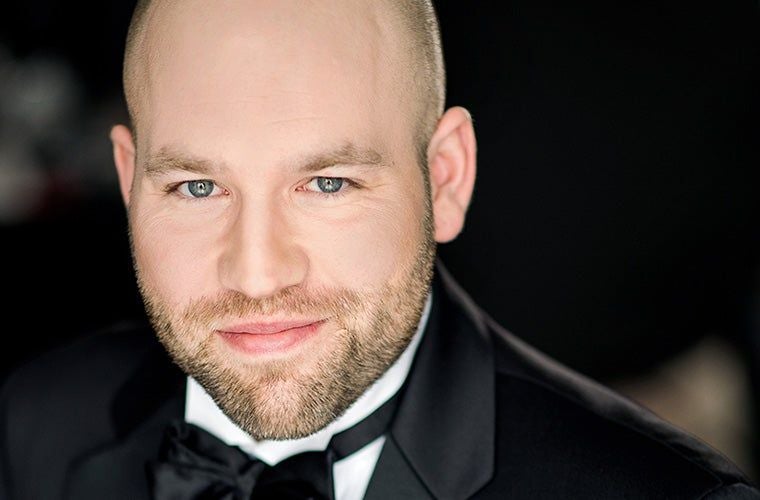 Biography
Kevin Zakresky is founder-director of the Sea to Sky Symphony and the conductor of the Pacifica Singers in Vancouver. Kevin is Associate Conductor of Zelda: Symphony of the Goddesses, a production that has seen him directing orchestras in Philadelphia, Montreal, Quebec City, Charlottesville, Columbus, Miami and London (with the Royal Philharmonic Concert Orchestra in Wembley Arena). Future dates of Zelda include Vancouver, Edmonton and the Calgary Philharmonic.
Zakresky is the past Music Director of the Prince George Symphony Orchestra and has recently conducted the St Louis Symphony, Sudbury Symphony, West Coast Symphony, Vancouver Chamber Choir and two concerts with Sea to Sky. He completed his Doctorate at Yale University in 2012.
Zakresky made his CBC broadcast debut conducting Monteverdi with the Vancouver Chamber Choir and the Vancouver Chamber Orchestra in 2014. During his time with the Prince George Symphony, he worked with many soloists including Jane Coop, Dale Barltrop, Nadina Mackie Jackson and Lucas Wong. He has been a faculty member of the Vancouver International Song Institute, directed choirs at Douglas College and has taught conducting at the School for Contemporary Arts, Simon Fraser University. He currently teaches at the Vancouver Symphony School of Music.