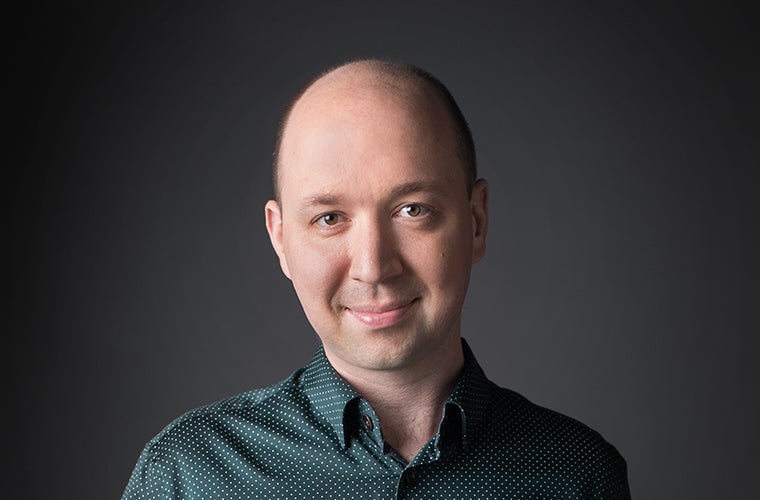 The Julie and Arthur Montgomery Chair
Joseph Petrasek
Principal Percussion
Biography
Joseph Petrasek was appointed Principal Percussionist of the Atlanta Symphony Orchestra in 2017. Previously, he served as Associate Principal Percussionist of the Kansas City Symphony for 8 seasons and as a percussion fellow in the New World Symphony in Miami Beach, Florida. Joseph has appeared as Guest Principal with the San Francisco Symphony and has also performed with the Chicago Symphony Orchestra, The Cleveland Orchestra, the Minnesota Orchestra, the Detroit Symphony Orchestra, and the Pacific Symphony.
Originally from Southern California, Joseph earned his bachelor's degree at UCLA studying under Mitchell Peters, former Timpanist of the Los Angeles Philharmonic. He went on to receive a master's degree at Temple University, studying with Philadelphia Orchestra percussionists Alan Abel and Angela Zator-Nelson.
Mr. Petrasek has had additional training at numerous summer festivals, including the Tanglewood Music Center, National Repertory Orchestra, Roundtop Festival-Institute, Chautauqua Institute, and the Idyllwild Festival Orchestra.
Joseph is a proud endorser of Zildjian cymbals, Pearl/Adams products, and Freer Percussion.
What year did you join the ASO?
2017
Favorite composer(s)?
Shostakovich, Prokofiev, Stravinsky, Reich
Why did you choose your instrument?
I played piano when I was really young, but one day I started playing on the coffee table with my mom's knitting needles. She took them away and (wisely) suggested drum lessons would be better than ruining the coffee table.
Cats or dogs?
Cats (and horses)
What is your post-concert routine?
Lots of options: Glass of wine at home with my wife, stop for a late-night bite, or maybe some bourbon backstage with the bass players
What is your go-to karaoke song?
"Aces High" by Iron Maiden
Featured Events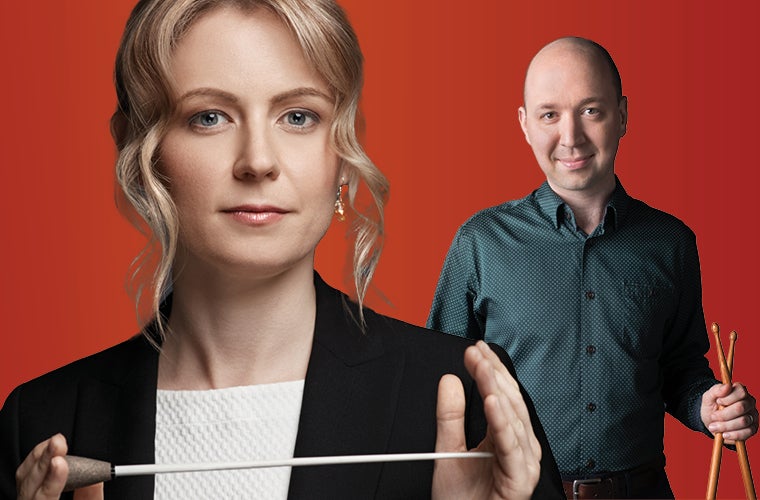 Delta Classical
Rainphase

Salina Fisher

Losing Earth

Adam Schoenberg

The Planets

Holst
Gemma New Conductor
Joseph Petrasek Principal Percussion
Georgia State University Women's Chorus
University of Georgia Women's Glee Club
Atlanta Symphony Orchestra