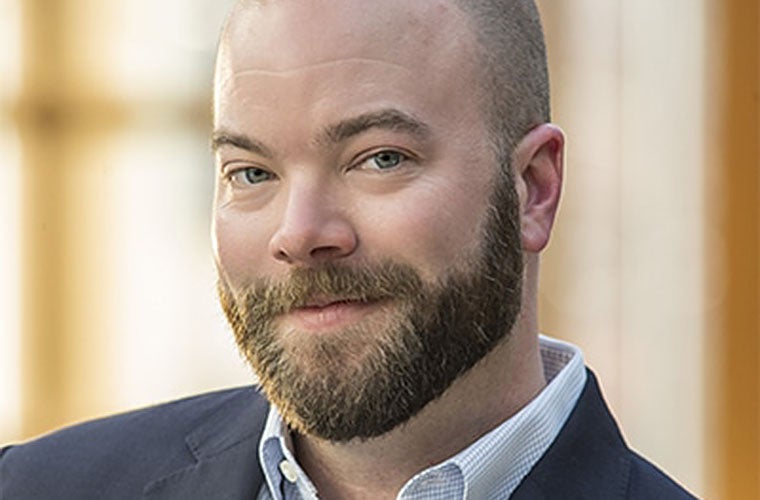 Jonathan Saylors
Associate Partner, Innosight
Biography
Jonathan is an Associate Partner at Innosight, where he focuses on helping clients develop new growth strategies, design innovation capabilities, and create disruptive new products, services, and business models. His proven experience has helped forward thinking organizations build organizational capabilities to design, support and execute disruptive transformation.

Previous to joining Innosight, Jonathan spent ten years with Huron Healthcare where he was a Managing Director in Strategy & Innovation. Jonathan's experience with healthcare payer and providers includes enabling systems to realize the strategic, economic, and non-economic synergies developed through mergers, acquisitions, and partnerships. He also has extensive experience in hospital operations and performance improvement.

Jonathan received a B.A. in Economics, focusing his studies on economic history and market dynamics, and a B.M. in Voice and Opera Performance from Northwestern University. He currently resides in San Francisco and is an avid cyclist.