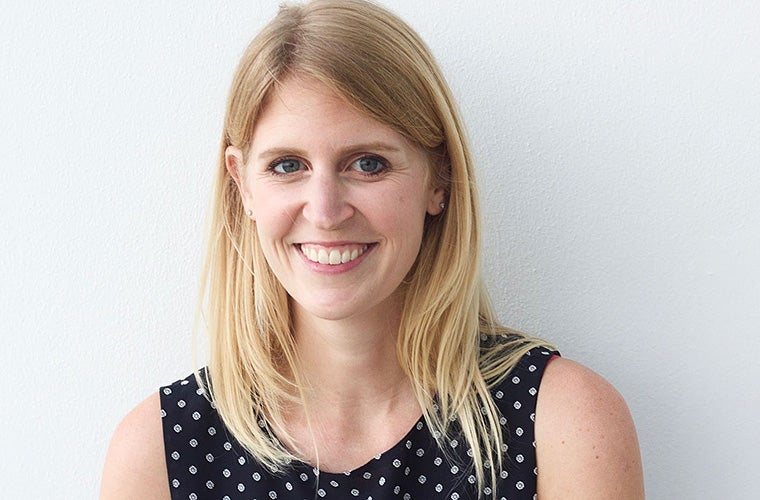 Cassidy Fitzpatrick Carlson
Senior Vice President for Musician Advancement and Dean, New World Symphony
Biography
Cassidy Fitzpatrick Carlson, Senior Vice President for Musician Advancement and Dean at New World Symphony, develops, implements, and evaluates the New World Symphony's Fellowship curriculum, including training, educational programs, and the Fellowship experience. Additionally, she oversees the admissions, alumni, and distance learning activities of NWS. Ms. Carlson joined NWS in 2013 as Assistant to the Dean and Community Engagement Manager and served as Director of Community Engagement from 2014 to 2018, and the Vice President for Musician Advancement from 2018 to 2020.

Previously, she served as Artistic Administrator for Florida Grand Opera and as an associate in the Artistic and Development departments at Boston Lyric Opera. She holds an undergraduate degree in History and Music from Amherst College and a Master's degree in Business Administration from the University of Florida.

A firm believer in the power of a smile, she resides in Miami Beach with her husband, daughter, rescue cat and dog.