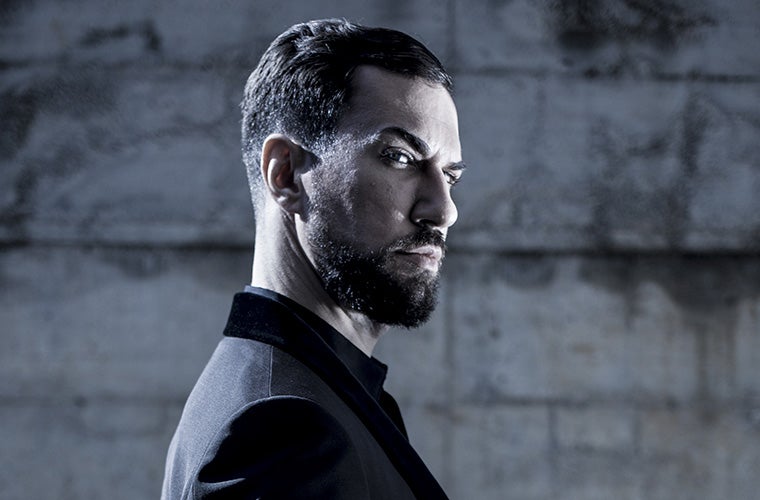 Bass-Baritone
Andrea Mastroni
Biography
Italian bass Andrea Mastroni began his musical education as a clarinettist before moving to vocal studies where he graduated from the Istituto Claudio Monteverdi in Cremona. His awards include the Mario Basiola prize (2005), the Giuseppe Di Stefano prize (Trapani) for his portrayl of Sparafucile Rigoletto, the Bibiena (Mantua) prize (2007) and the XXXVII Prize Franco Abbiati for his performance in Perocco's Aquagranda at Teatro La Fenice.
Andrea's repertoire include Rocco Fidelio, Seneca L'Incoronazione di Poppea, Hundung Die Walküre, Selim Il turco in Italia, Il Re di Scozia Ariodante, Daland Der fliegende Holländer, Sarastro Die Zauberflöte, Gremin Eugene Onegin, Licomede Achille in Sciro, Mustàfa Italiana in Algeri, Il Grande Inquisitore Don Carlo, Agrippina and the title roles in Don Giovanni and Don Pasquale among many others.
He has appeared at Metropolitan Opera, Opernhaus Zurich, Teatro Real Madrid, Bayerische Staatsoper, Deutsche Staatsoper, Hamburgische Staatsoper, Cincinnati Opera, Theatre des Champs Elysées, Teatro Massimo Di Palermo, and Royal Opera House Covent Garden.
Andrea has recently recorded a new Handel Agrippina for Erato with Il Pomo d'Oro, and the solo disc 'Melancholia' – Handel arias for bass with the Accademia dell' Annunciata.
Featured Events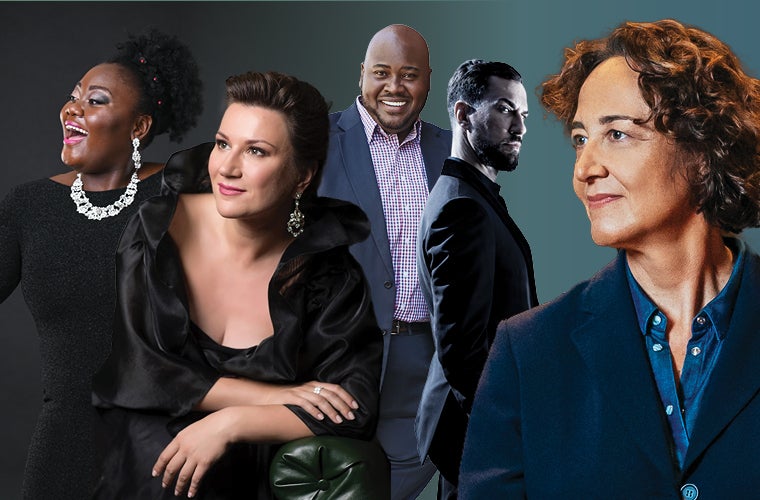 Delta Classical
Nathalie Stutzmann Music Director
Masabane Cecilia Rangwanasha Soprano
Ekaterina Gubanova Mezzo-Soprano
Issachah Savage Tenor
Andrea Mastroni Bass-Baritone
Atlanta Symphony Orchestra Chorus
Atlanta Symphony Orchestra