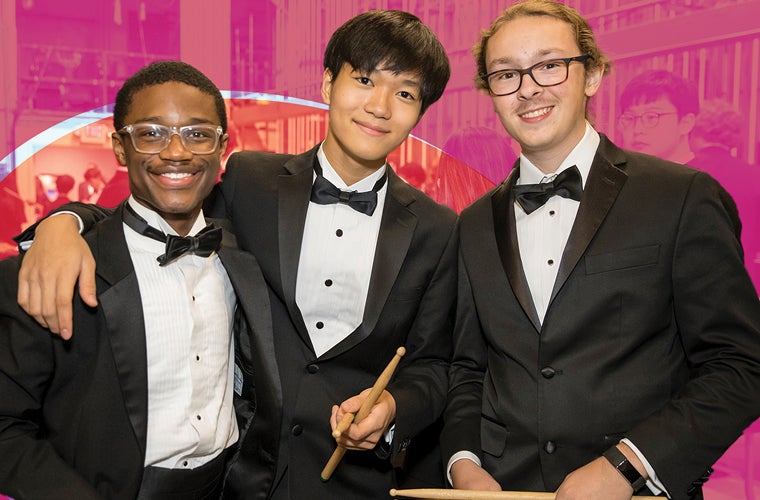 ASYO Finale Concert
Date

May

14

, 2022

Event Starts

3:00PM

Venue

Atlanta Symphony Hall

Availability

On Sale Now
Buy Tickets
May
14
, 2022

Saturday
at 3:00PM
About
This finale of the ASYO season will show exactly how far these talented young musicians have come this season under ASYO Music Director Jerry Hou's direction. The first part of the program comes from young composers, who are as busy honing their talent as our young musicians.

The first piece, Ascending Waves, is by Taiwanese-American composer Shih-Hui Chen, who "seeks to cross boundaries in her works, between music and other art forms, between music and society, and between the music of different peoples, in appreciation of the value of all cultures."

Scott Lee is a young composer whose work combines the strict traditions of classical music with the more flexible and unpredictable language, and this new piece, commissioned by the ASYO, should prove to be as bright and upbeat as his previous compositions. Lee is a very active music educator and is currently Assistant Professor of Composition at the University of Florida School of Music, and earned his PhD in Composition at Duke University.

Closing the concert, and the 2021/22 ASYO season, is Mussorgsky's Pictures at an Exhibition, which Mussorgsky wrote as an homage to his friend, artist Victor Hartmann, and are a series of musical depictions of ten watercolor canvases.