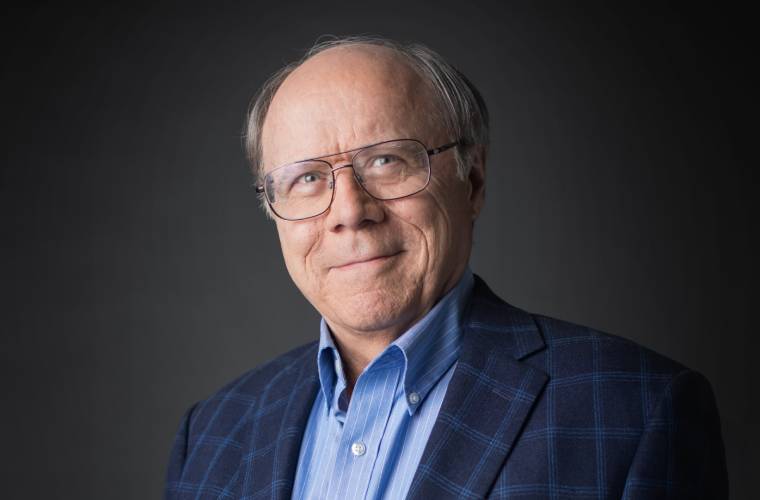 The William A. Schwartz Chair
William Wilder
Assistant Principal Percussion
Biography
William Wilder is the Assistant Principal Percussion and Assistant Principal Timpani of the Atlanta Symphony Orchestra. A Georgia native, Wilder graduated from the University of Georgia with a Bachelor of Music Education degree. He has played with the Atlanta Symphony Orchestra since the fall of 1968, making this season his 48th year with the Orchestra.
Wilder is active in music education and has held numerous group clinics across the South, including the Percussive Arts Society. He has taught hundreds of students over the years, both in his private studio and at universities across Georgia, including the University of Georgia, Georgia State, and Mercer University. Many of his students have gone on to play in major orchestras and teach at universities. He is also the author of Comprehensive Rhythm Development, a training method for improving rhythm.
Wilder has played with countless guest artists and conductors during his career. He can be heard on well over 100 recordings, not only with the Atlanta Symphony Orchestra but with performers of many different genres, as well as television and radio commercials. As the drum set specialist for the Atlanta Symphony Orchestra POPS! Concerts, he particularly enjoys the opportunity to perform classical as well as pops repertoires. He considers one of the highlights of his career to be the Orchestra's deeply emotional performance of Beethoven's Ninth Symphony in East Berlin, shortly before the falling of the Berlin Wall.
In addition to his position with the Atlanta Symphony Orchestra, Wilder is an avid tennis player, playing with ALTA and USTA. He is also active with the Humane Society and animal rescue.
What year did you join the ASO?
1968
Favorite composer(s)?
Bartok, Stravinsky, and Beethoven.
Cats or dogs?
Cats