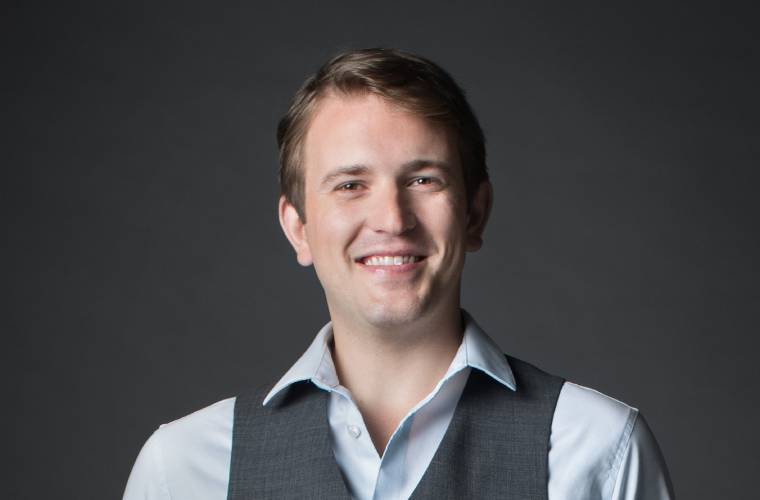 Stuart Stephenson
Principal Trumpet
Biography
Stuart Stephenson joined the Atlanta Symphony Orchestra as Principal Trumpet at the beginning of the 2013-14 season. He has also been a guest musician with the Los Angeles Philharmonic, New York Philharmonic, National Symphony Orchestra and the Kansas City Symphony.
Stuart is on faculty at the Aspen Music Festival and School, and has performed at the Sun Valley Summer Symphony, Grand Teton Music Festival and Mainly Mozart Festival in San Diego.  He is also on faculty at Emory University and Georgia State University in addition to maintaining a private teaching studio.
Stuart holds a bachelor's degree from The Juilliard School and a master's degree from Northwestern University. Stephenson's notable teachers include Barbara Butler, Charlie Geyer, Chris Martin, Tom Rolfs, Tom Cupples, Adel Sanchez, Raymond Mase and Mark Gould.
What year did you join the ASO?
2013
What's on your ASO repertoire bucket list?
I've never gotten a chance to play Mahler Symphony 3 - it has amazing trumpet solos in it, and I really hope I'll be able to play it soon!
What's the most interesting or difficult facet of your instrument?
The most difficult part of trumpet playing is also one of the best parts of it - everyone can hear you! The problem with that is when I mess up (and I always do), people can hear it. It's SUCH a double-edged sword.
Earliest musical hero?
Arturo Sandoval - a fantastic Cuban American trumpet player. I grew up listening to him and was able to hear him live a couple of times as well.
What do you wish people knew about Atlanta?
There's more to the city than bad traffic - amazing hikes, restaurants, bars, breweries, and comedy shows.
Most memorable/favorite ASO memory or moment?
Three moments: my trial weeks (I was still just a student then), my first week of concerts after joining the orchestra, and my first time soloing with the orchestra back in 2017 playing the Haydn Trumpet Concerto.