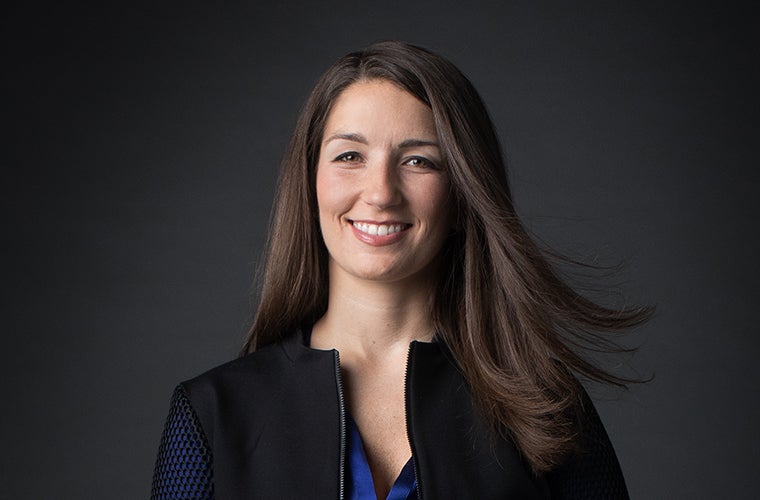 Jaclyn Rainey
Principal Horn
Biography
Jaclyn Rainey has played third horn with the Atlanta Symphony Orchestra since 2014.
Prior to her appointment, Ms. Rainey served as Acting Principal horn with the Naples Philharmonic as well as Associate Principal horn with the Louisiana Philharmonic. Rainey has also performed with the Boston Symphony Orchestra, Buffalo Philharmonic, Kansas City Symphony, Louisville Orchestra, Milwaukee Symphony, San Antonio Symphony, Sarasota Orchestra, and spent two summers as a fellow at the Tanglewood Music Center. Rainey was a winner of the MTNA Senior Brass Solo Competition. During the summer of 2015, she performed with the Boston Symphony Orchestra on their European Tour. 
Ms. Rainey, a Louisville KY native, received her undergraduate degree in horn performance from the Eastman School of Music, followed by a master's degree at the New England Conservatory of Music. She has studied with W. Peter Kurau, Richard Sebring and James Sommerville.
What year did you join the ASO?
2014, and again in 2020. I took a leave of absence during the 2018 and 2019 seasons to play Associate Principal with the Los Angeles Philharmonic.
Favorite composer(s)?
Strauss, he wrote the best horn parts!
What's on your ASO repertoire bucket list?
Mahler 4, it's the only Mahler symphony I haven't played. Also, Brahms 2 and Don Juan
Why did you choose your instrument?
My mother took me to a music store to try all the different instruments, French horn was the only one I could make a sound on, so I guess it chose me!
Do you come from a musical family?
Yes. My parents have both played instruments since they were young and encouraged my brother and me to do the same. I obviously play French horn, and my brother is the Bass Trombonist in the Kansas City Symphony.